sl0
CyD Tecnología
Oracle Partner
Distributors of engineering and construction software
sl2
TECHNOLOGICAL SUPPORT
Industrial Internet of Things
We offer monitoring of the use, positioning and interaction between vehicles, machines and people through wireless technologies
sl4
SCADA SYSTEM
Remote operation of production facilities
We offer a simple, friendly and flexible solution
sl1
WE ARE SPECIALISTS
Artificial Intelligence
Used to segregate workspaces, monitor the performance and productivity of works or production facilities




sl1
CyD Tecnología
Oracle Partner
Distributors of engineering and construction software
sl2
TECHNOLOGICAL SUPPORT
Industrial Internet of Things
We offer monitoring of the use, positioning and interaction between vehicles, machines and people through wireless technologies
sl4
SCADA SYSTEM
Remote operation of production facilities
We offer a simple, friendly and flexible solution
sl1
WE ARE SPECIALISTS
Artificial Intelligence
Used to segregate workspaces, monitor the performance and productivity of works or production facilities
We help you improve your operation
We are agile, flexible, creative and innovative. We have various technologies that solve important challenges for our clients in industries such as mining, energy, transportation, among others.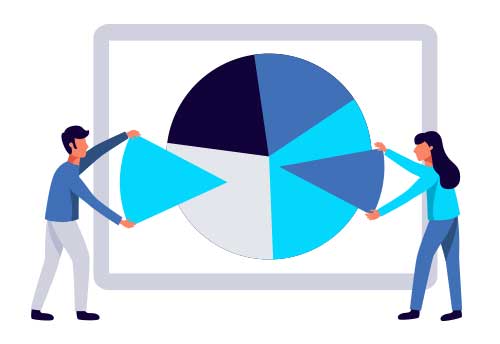 Optimization of processes

Cost reduction

Generation of information for decision making

Management platform

Reportability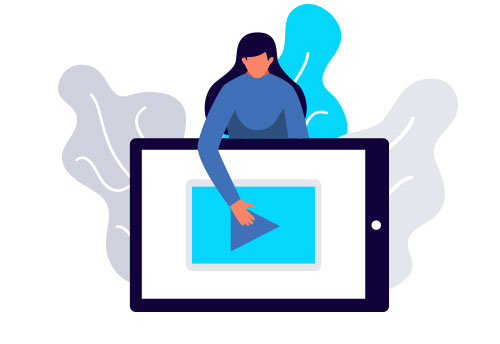 Health, Safety and Environment
On-Site personnel reduction
Risk prevention and mitigation
Measurement of pollutant gases and particles
Monitoring of environmental commitments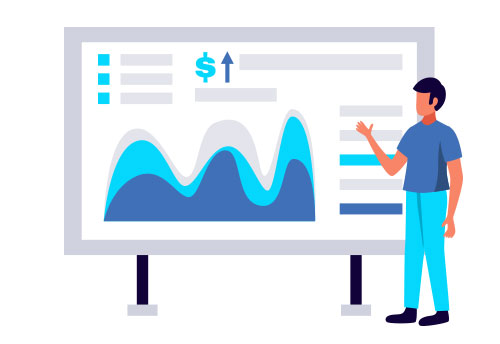 Operational supervision and control
Remote operation
Monitoring for asset management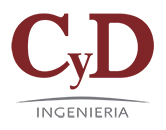 With 45 years of experience in Chile and abroad, in addition to a team of more than 2,200 collaborators, CyD Ingeniería stands out in the delivery of services such as project management, technical inspections of work, engineering development, advice on claims, among others. It works with important clients from different industries such as mining, public works, energy and transportation, to name a few.

CyD Tecnología is a distributor and partner of ORACLE, a company specialized in the development of cloud and local solutions, being the world provider of software for information management

CyD Tecnología is an integrator and partner of PcVue Solutions. This SCADA software allows remote operation of various facilities, it also facilitates interaction between humans, systems and equipment